Most of the kiddos go back to school next week! Where did summer go? Finding time and energy to keep an organized house can seem a bit daunting when everyone is trying to get back into the back to school routine, so we decided to search Pinterest to find some of the best home organiztion tips for the school year.
Label, Label, Label: Labeling is usually the key to sucessful organization…especially where kids are involved. Keeping the colored pencils seperate from the regular pencils is a whole lot easier for little ones, if they know where each one belongs. Like most organization tips, families should modify the way they label to fit their specific needs. If you are on Pinterest, I am sure you have seen many organized spaces with loads of pretty labels.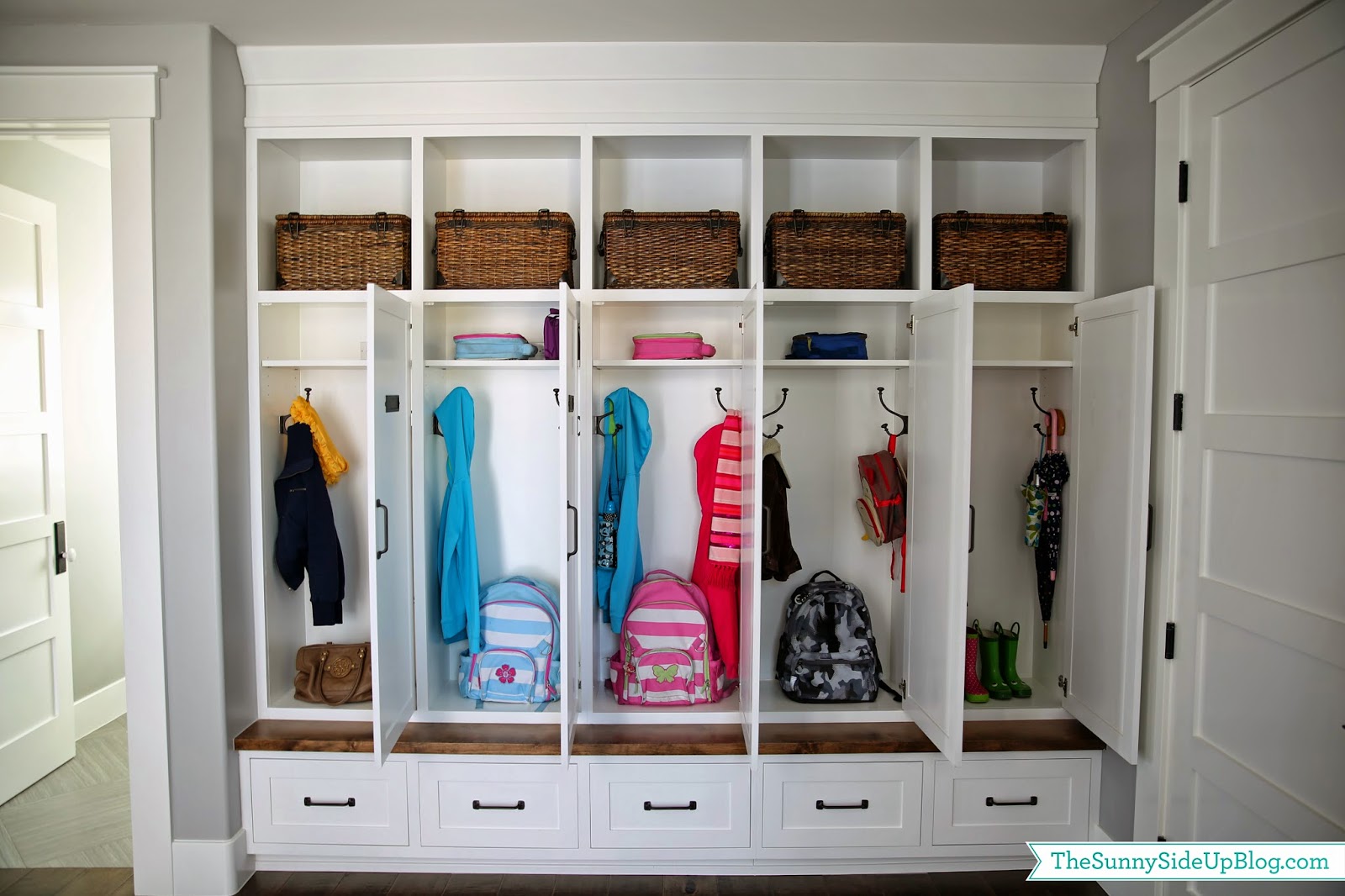 Create Cubbies: Individual cubbies are a great way to organize a space for back to school. Many of our home plans can include a little drop station in the mudroom! These areas are perfect for shoes, bookbags, lunch boxes, and other school gear. If you can have one cubby per child, that is even better! Here is an example of some awesome cubbies!
Homework Station: Have a designated space for homework! No office, no problem…keep all of the homework necessities on a tray or in a small tub, and pull it out as soon as the kids get home. If everything is one place, kids won't have a reason to get up and get distracted!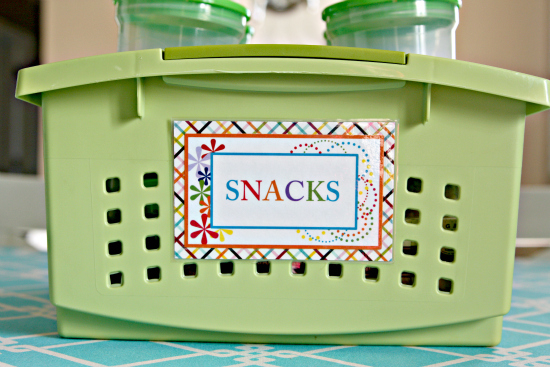 After School Snacks: Have afterschool snacks ready for when the kiddos arrive. Evenings are busy enough,  you  don't need to worry about what kind of snacks to prepare for your hungry little kids. Prep snacks into baggies and store them in a designated area in the pantry or fridge. When the little ones get home, they can pick out their own snack.
These are just a few of the organization tips that we love! If you want to see more organiztion tips, follow us on Pinterest!