Struggling to find the perfect Mother's Day gift? Finding that special something for Mom is no easy task. How are you supposed to find a gift that can possibly show her how much she means to you?
Here are some ideas to help you out this Mother's Day.
1. Help With Her Landscaping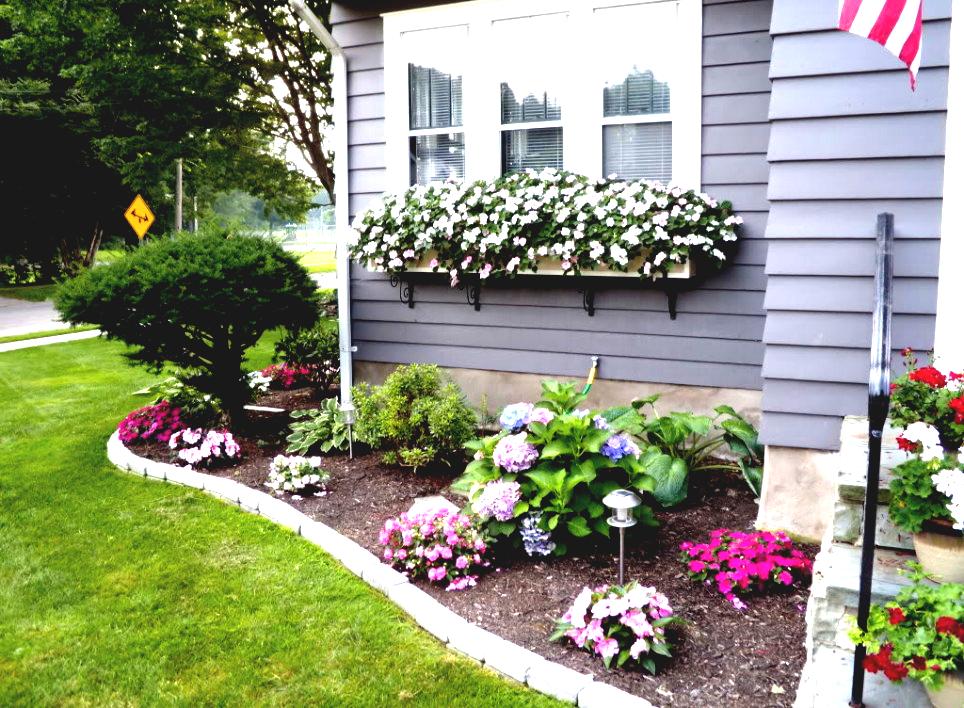 Even though it isn't something you can slap a bow on and deliver, the sentiment that you are willing to put in the work to help her out will mean more than anything to her. Get your spouse and siblings together, and spend the day planting & mulching.
2. Prepare a Family Brunch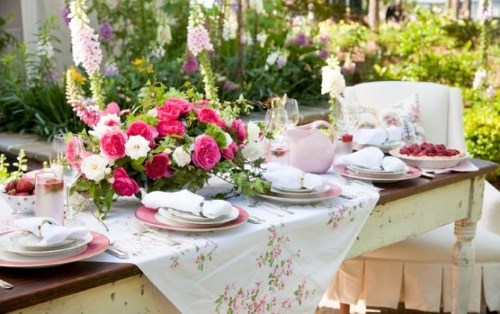 Call up the fam, and have Mom come over for a special brunch. Decorate with her favorite flowers, serve her favorite food, and have everyone bring her a handmade card.  She will love having everyone together, but make sure she doesn't have to worry about doing any of the cooking or cleaning. It is her day, after all!
3. A Girls Best Friend
You know what they say, diamonds are a girls best friend. It doesn't have to necessarily be diamonds, but getting her a piece of jewelry is something she could keep forever.  There are all kinds of online stores where you can personalize jewelry. You can get her a piece that has all of her kids' or grand-kids' names on them, or go a fancier route and get her a piece with all the birthstones in it. Either way it's something she would cherish, and hold close to her heart.
4. Something That Comes From the Heart
Time to put your creative skills to test. Find something your mother loves, and roll with it. You can make her decorations for the house, a piece of furniture, put a basket together full of things she loves, the possibilities are endless. If you are a craftier person, maybe finding an old piece of family furniture and refinishing it would be an option for you. No matter your age, making something that comes from the within will always tug on a mothers heart strings.
-Pine Ridge Homes Team
https://www.facebook.com/pineridgehomes/
Instagram: @pineridgehomesinc