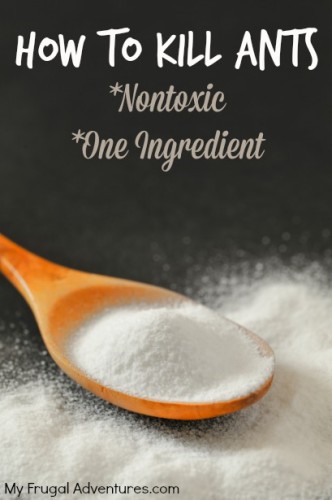 It's that time of year again! Dealing with those pesky ants in and around your home can become quite the job. Don't like using toxic chemicals in your home? No worries! Here are a couple of remedies to get rid of them with nontoxic products you probably already have laying around your house.
Cornstarch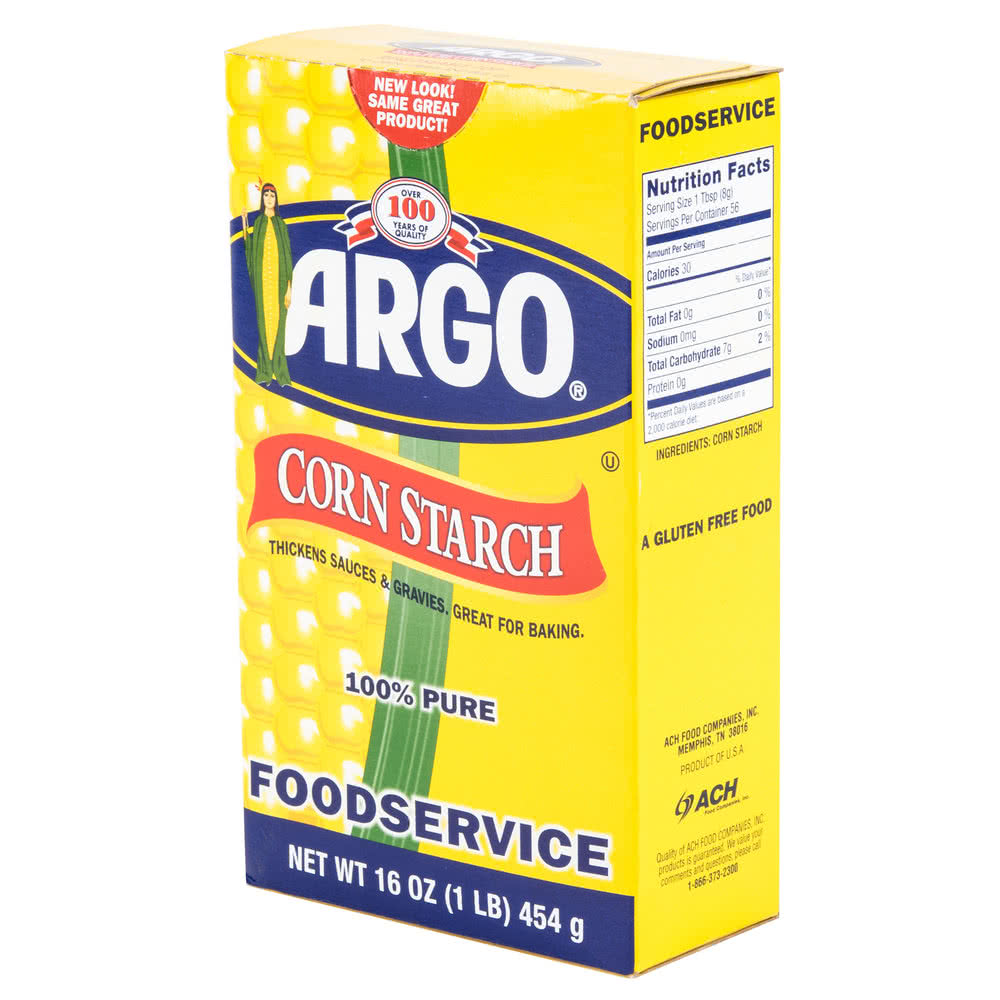 If you're noticing an abundance of ants outside of your home, cornstarch is a safe alternative you can use to rid of them. You can use this method inside of your home too, but it could get a little messy. Simply apply a generous amount around the area where the ants are located. You want there to be enough cornstarch for them to carry it back to their home.
Once you have done that, you will need to make the area wet. Whether you turn your sprinklers on, use a watering can or spray bottle, make sure the cornstarch is nice and damp. It will then turn into a concrete like substance that will eventually kill the ants. It may take a day or two for the process to completely work.
DIY Spray
TWO Ingredients:
1. White Vinegar
2. Any Essential Oil
Find an old spritzer bottle and fill it with white vinegar. Depending on the amount of vinegar used, add several drops of an essential oil (I use peppermint or lemon because I like the smell of those best). Shake it up a little, and you're good to go! Just spray the designated area and your ant problem will be gone. This method is especially good to use in the home because you don't have to worry about dumping/storing toxic chemicals around.
Hope this helps! Follow us for more useful tips and tricks to use around the home.
-Pine Ridge Homes Family