As we finally get into the spring time weather, and have more people visit our office, we have pondered about options we can introduce to our customers.
Here is where we would like to hear from you!
Our question is: What is one thing that your dream house would include?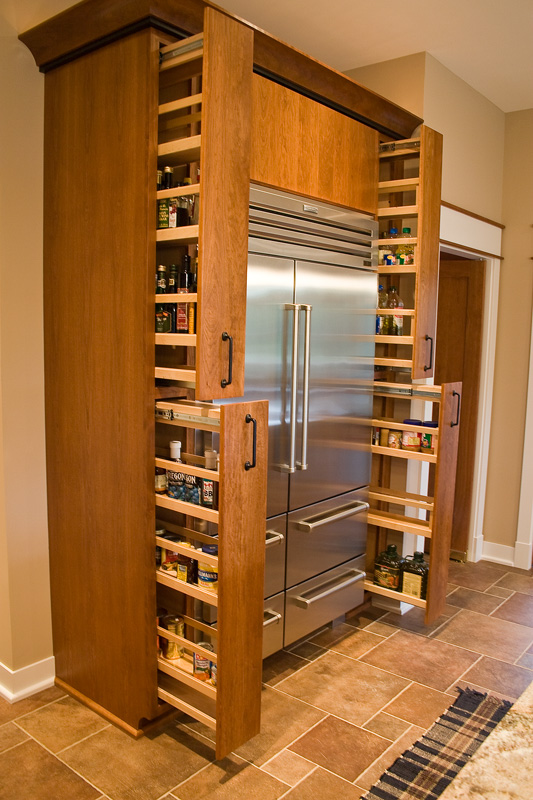 We would love to hear your thoughts, or see pictures to share what you imagine in your home.
Thank you for giving us ideas as we strive to provide for our customers!
The Pine Ridge Homes Family