It is that time of year again; everyone is falling in love with autumn! The temperatures are dropping, the leaves are changing, and porches everywhere are getting decorated for this festive season! Are you having trouble adding those autumn touches to your porch? Well, we have some tips for you!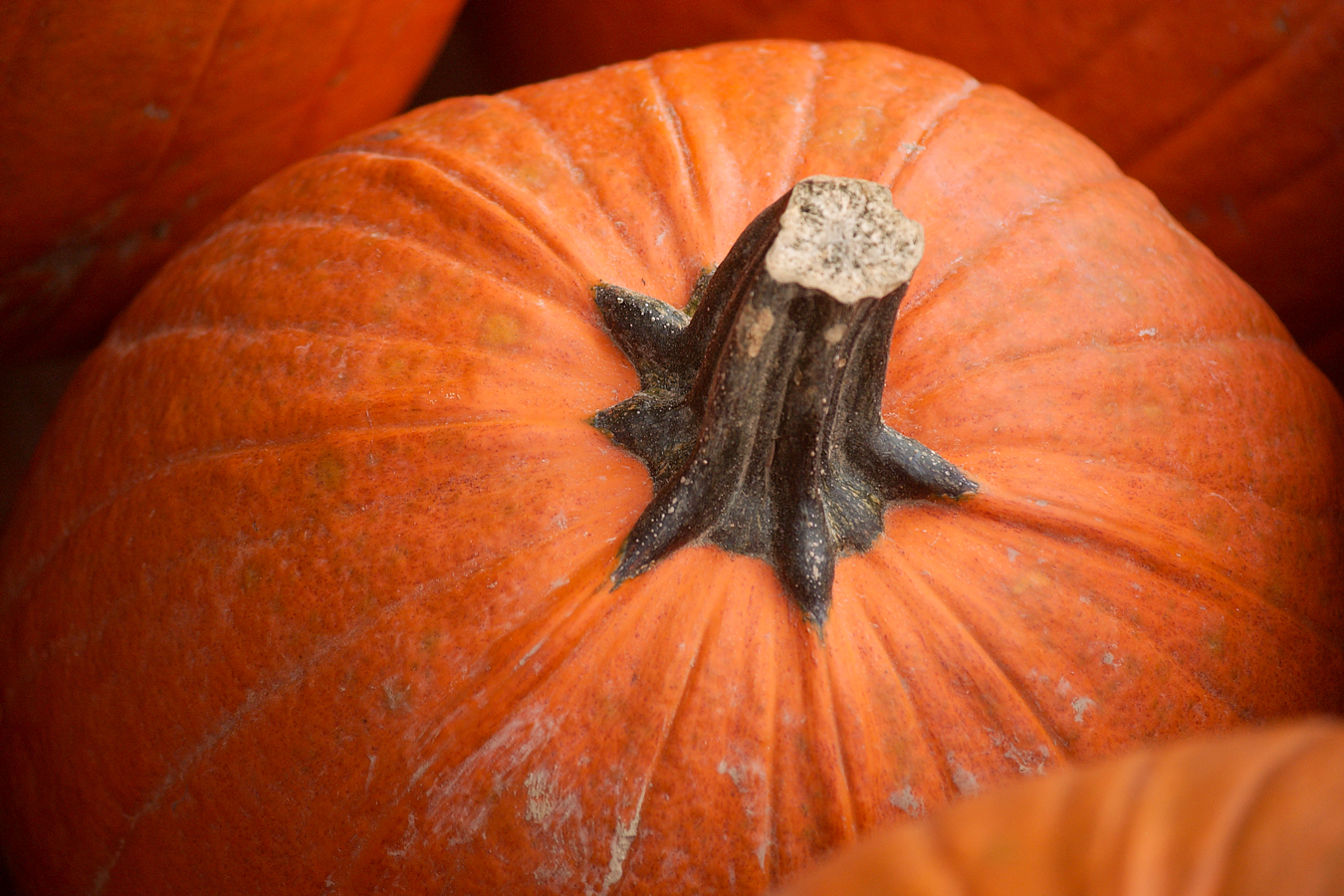 Pumpkins: Pumpkins are an easy way to give your porch that touch of fall, and your options with pumpkins are almost limitless! You can use any size, color, or shape that you want. Small pumpkins look great in a basket or wagon. Bigger pumpkins can be stacked up on both sides of your front door. There are so many things that you can do with pumpkins! You can carve them, paint them, cover them with glitter, and even add vinyl house numbers to them! These fall staples are sure to bring an inviting feel to your porch!
Faux Spider Webs: Want to add a spooky touch to your front porch? Faux is the way to go! You don't have to go overboard.  A little bit goes a long way. Stretch the webs over the railing on your porch, or across the corner of your door way for a frightful decoration.
Wreath: Wreaths are not just for Christmas…there are tons of fall wreaths that will get your door looking it's finest for the season! If you are really crafty you can even make your own!
These are just a few of the ways you can add some festive touches to the exterior of your home. Hopefully you can now enjoy your fall porch!
Happy decorating!